Professional Commercial Cleaning Service
Clean Sweep Services, LLC has served the Four Corners area since 1969 and has over 45 years experience in the janitorial business.  We have a great deal of experience in managing large and complex buildings and many of our customers have been with us for many years.  We have an excellent reputation for getting the job done and doing it right. Our number one job is customer satisfaction.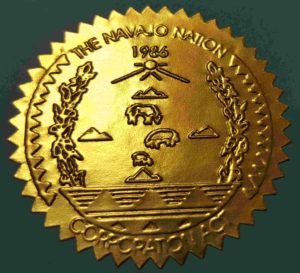 Clean Sweep offers office janitorial services, professional office cleaning service, and professional commercial cleaning service. Management is available 24 hours a day 365 days per year and at least one person is on call at all times. All buildings are inspected on a regular basis to ensure they're being maintained at the highest standards.
Our main offices are located in Farmington, New Mexico and we can have additional personnel and managers on-site within a minimum amount of time. The company currently is providing services in Farmington, Aztec, Bloomfield, and Kirtland.
References
Webb Automotive Group   |   Dimmick Reality
Clean Sweep sponsors FHS 2017 graduation firework show:
Clean Sweep sponsors PVHS 2016 graduation firework show: